---
The hospital was first opened in 1947 by the Religious Hospitallers of St. Joseph from Bathurst, N. B. It began with 10 patient beds which were later increased to 17.
The new fire resistant building opened in July 1954, with 45 beds, Operating Room, Laboratory and X-Ray department. The kitchen, laundry and Medical Clinic remained in the original building at this time.
A two-story addition in 1959 provided space for medical records, morgue, conference room and business office.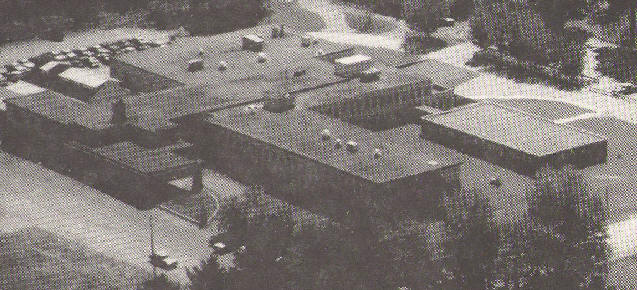 Another new wing in 1967 increased the bed capacity to 65 and provided a new laundry, kitchen and staff cafeteria.
Further improvement came about in 1978 with the provision of a modern outpatient department, Pastoral care room and Physiotherapy department.
In 1980 the original building was demolished and in its place a new stockroom was built. The Medical Clinic moved to a new facility adjacent to the hospital.
In September 1956, Hotel Dieu of St. Joseph was recognized by the Canadian Council on Hospital Accreditation as a fully accredited hospital. It has retained this status of accreditation since that day.

| | |
| --- | --- |
| HDSJ's first administrator, Sister Corinne Kerr | Hotel Dieu Nurses, c 1948 |